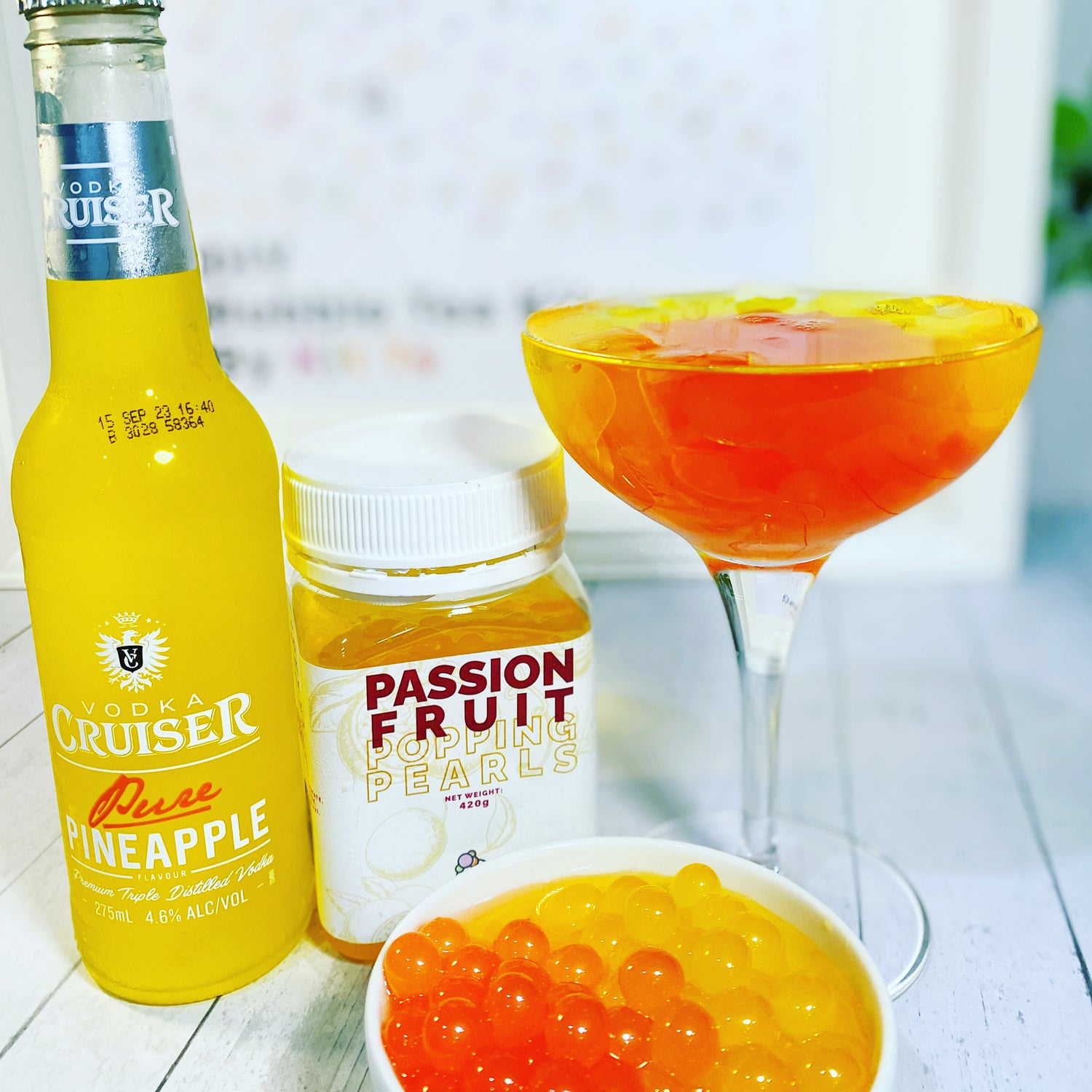 How did we start?
We are suppliers of bubble tea ingredients to major bubble tea retailers for more than 5 years in Australia and NZ. All ingredients are imported from the motherland of bubble tea, Taiwan. 
Many of our customers and friends told us they enjoy bubble tea and crave for one during the day while at work or late at night at home. Our bulk packs are just too much for home user to keep them fresh.
And so, this is how Kit Ts was born! 
Kit Ts creates retail packaged bubble tea kits, simple instructions and so you can indulge your bubble tea craving easily at the comfort of your own home, office or anywhere.